The Rise Of The Online Grocery Shopping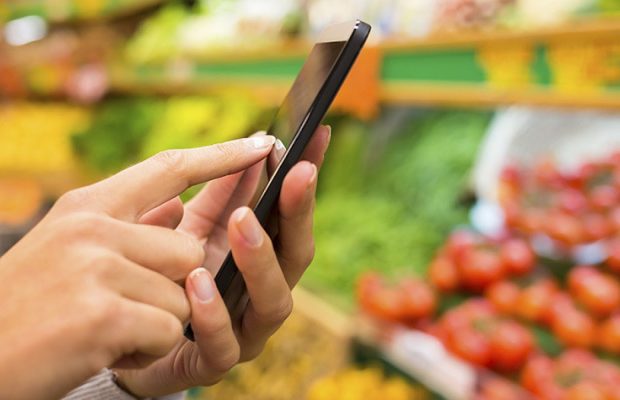 Online grocery shopping is a convenient and an easy method of shopping. In your busy lives these days, going to an offline market for shopping is a huge challenge. It consumes a lot of time and moreover, you have to face issues like a traffic jam. But with the help of online grocery stores, you can enjoy buying everything without leaving your home. E-shop, online shop and the e-stores facilitates buying products simply by using the internet. It is basically an e-commerce which is used for B2B (Business to business) as well as B2C (business to consumer) transactions.
For the online method of shopping, you do not need to visit a grocery store or any discounted store. You can order anything with just a click of the mouse. Once the order is placed by you, it will be delivered to your doorstep. Online shopping like Manhattan grocery delivery has witnessed huge success and slowly this feature is gaining a lot of momentum in the developing countries also. Online shopping is a preferred choice for many in comparison to offline shopping. Through this method, you can visit different virtual stores and compare the prices of the products and the discounts offered.
Offline versus online shopping
The internet has changed the way of spending money in a big way. With the advent of online shopping including the grocery, you can observe that there are lots of differences between traditional and the online shopping. In an offline shopping method, you can visit the store and buy what you need. You can see the product before making the purchase and can pay using a debit card, credit card or even a cheque. This method has certain advantages and few disadvantages. One big advantage is that you can get the item immediately. However, you need to travel to buy a product.
In case of online shopping, you do not have to leave your home. You can simply sit down and browse through different online stores and locate your needs. Here, you can make either prior payment or can make the payment on delivery. Payment on delivery can be made via cash, debit card or credit card. The check system does not work here. You can browse through different online stores and can compare the prices of the products before buying them. Moreover, you have the return and exchange policy too. If the product does not meet your satisfaction, you must place a request for returning the product.
Grocery shopping made easier
The grocery shopping portals including the Manhattan grocery delivery is designed in such a way that it can meet the individual needs of everyone. These stores help to shop in an efficient way. Various products from different merchants and manufacturers are placed in a single window and the shoppers can access all of them. There is a tremendous opportunity for the growth of e-commerce industry in the countries worldwide. The online portals are gaining huge revenue when compared to the offline shops. These portals come up with new deals and offer, such as free gifts every now and then to attract more and more customers.